People get sick every day. They look to a health services provider to give them the right medical attention and care. On some days, your clinic may be jam-packed with patients getting treated with seasonal infections. You might be thinking of expanding your capacity? For that, you will need funding assistance, click here for more info on business loans…
Expansion Costs
If you go to your bank, you will be asked to go through a ton of paperwork. It will take days even weeks to get word on your application. And the probability of being rejected is quite high.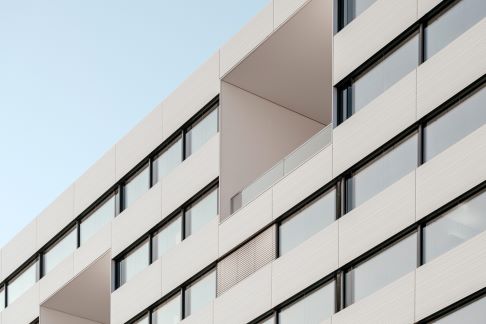 Your best option would be to visit the Thinking Capital website. We can get you the money you need to expand your healthcare clinic in less time. What's more is that by choosing our Flexible Loan program, we can customise your loan so it won't compromise your business cash flow. If you prefer a regular monthly payment schedule, you can avail of our Fixed Loan program.
Unlike your bank, applying for a loan at Thinking Capital is fast and easy. All you have to do is answer a series of questions about your business and input the required personal information. It will only take a few minutes to evaluate your application.
Within a few minutes, we can send you a no-obligation quotation on how much you can borrow. Once everything on your application has been verified, you can expect to receive the money in 24 hours.
Seasonal Demand Business-Friendly Tips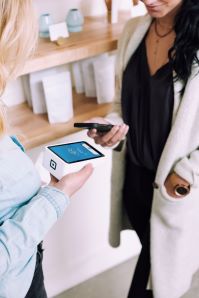 Autumn
With students getting ready to go back to school, stock up on vitamin supplements and give them a budget-friendly discount. Throw in a free health check for every purchase of the vitamins.
Winter
Winter is cold season! Offer customers a warm serving of tea mixed with lemon and honey at your clinic. Give attractive discounts on Vitamin C.
Spring
This is the season for allergies. Check your inventory and make sure you have enough anti-histamine in stock. Write blogs on allergens and how to avoid them.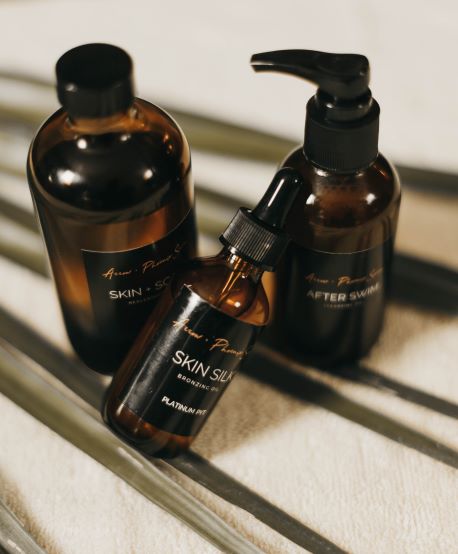 Summer
People love to go to the beach during summertime. Come up with different variants of sun screen and offer a free skin check-up. Publish blogs on the dangers of overexposure to the sun.