Food is a popular business for many entrepreneurs. You can be a food retailer as a restaurant owner or as a seller of ingredients. Likewise, you can also be a supplier of raw materials for restaurants and hotels. Do you need financing for your grocery shop business, click here for more information on business loans…
Demand for your products and services go through seasonal highs and lows. For example, some varieties of fruits and vegetables are not available at certain times of the year. In the restaurant business, you have to deal with changing tastes and preferences from consumers.
You don't have to starve during the lean season. You can use this time to get your business in shape so you can fatten up your bank account during the peak season. If you have ideas on how to improve products and service, you will need the capital to fund these projects.
Expansion Costs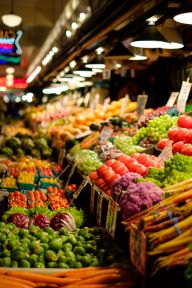 Forget about the banks. Instead, consider Thinking Capital. We can get you the financing you want without the hassle and paperwork required at most banks.
All you have to do is fill out an online application and answer a few questions about your business. Once we've reviewed your application form, we will send you a no-obligation quote on how much money you can borrow. When your information checks out, you can expect to receive funding within the next 24 hours.
Seasonal Demand Business-Friendly Tips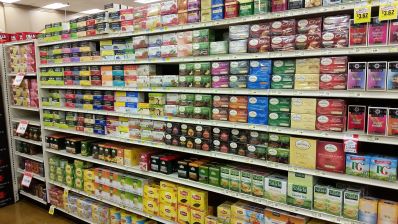 Autumn
As the students gear up for their return to school, stock up on nutritional food items such as oatmeal, granola bars, fruits, yogurt, and easy-to-carry coffee and tea packets.
Winter
Bring in more people to your store by designing and packaging Yuletide-themed gift baskets. Don't forget to play Christmas carols throughout the day.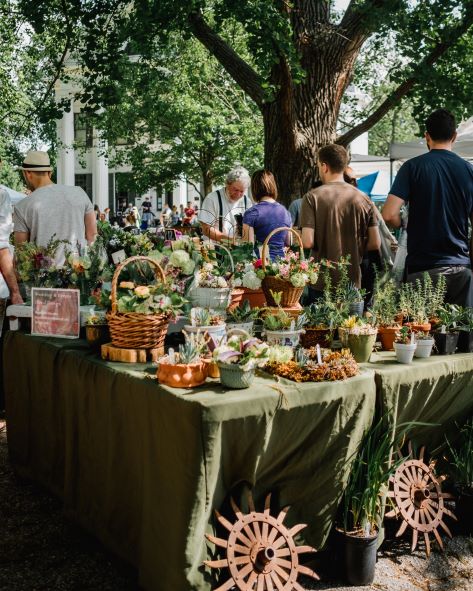 Spring
Share your expertise about food by blogging at least 3 days a week on your website. Don't forget to post the articles on social media. Take high- resolution pictures of your bestselling products and post them on Instagram and Pinterest.
Summer
People love to venture into the great outdoors during the summer. Set up a special weekend outdoor market. You might also want to join night market festivals in your area.