Are you baking up new ideas for your business? If so, you might be part of the 67% of small business owners who succeed because they focus on growing their enterprise year-round.
Yes, businesses are hit by seasonal lows. However, it doesn't mean that if sales are down that you should stop thinking about growing your business. Click here to find out more about business loans…
Expansion Costs
Why not think of investing in equipment that can help you scale up the offerings in your bakery? Perhaps you can use the slack months to develop a new menu, improve the interiors or improve the performance of your staff.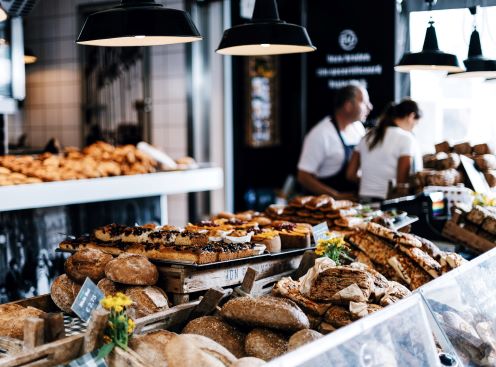 These programmes will certainly help you grow the bakery. However, they cost money. If cash flow is tight, you should consider a business loan. And instead of going to the bank, consider Thinking Capital.
Our Flexible Payment Plan can help you finance your business development programmes without severely impacting your cash flow.
We can customise it to fit your goals and current needs. You might prefer the traditional monthly payment instalments. We have that with our Fixed Loan solution.
If you're interested, go online. Applying for a loan is as easy as pie!
All you have to do is answer a few questions and provide some details about your business. If everything checks out, we can give you a no-obligation quote within a few minutes. Once approved, you can receive the funds within 24 hours.
Seasonal Demand Business Friendly Tips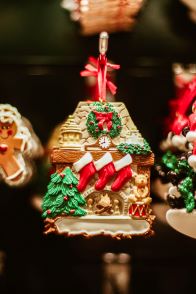 • Autumn – Get ready to give more treats than tricks on Halloween. Come up with pumpkin-themed baked goodies. From pumpkin-spiced coffee to pumpkin cupcakes, donuts, and cakes, make it a Halloween to remember at your bakery.
• Winter – People love to give cookies and cupcakes for Christmas. Bake special Christmas-themed goodies and package them with premium Christmas blend coffee or spiced Hot Chocolate.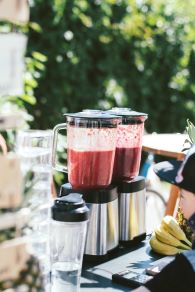 • Spring – Have ever thought about having a brunch buffet at your bakery? It doesn't have to be a Las Vegas- style spread. Opt for a smaller and more affordable one packed with food items that go well with your breads and pastries. Include pastas, soups, salads, and a few braised meats.
• Summer – With the hot summer days coming in, complement your baked goodies with refreshing milkshakes, fruit smoothies and freshly squeezed juices. Break out the soft serve ice cream maker and come up with your own creamy concoctions.