The Bank of Scotland was established in the 17th century, making it the fifth-oldest bank in the UK. The commercial bank became a subsidiary of the Lloyds Banking Group in 2009. Check out our guide for a full comparison of business bank accounts.
What Are The Business Banking Products Carried By The Bank Of Scotland?
Like other commercial banks, the Bank of Scotland carries products that cater to the individual needs of its clients.
Current Accounts
Bank of Scotland offers current accounts to new businesses, and established firms with an annual turnover of £3m, £3m-25m, and £25m+. Through the bank's mobile app and online service, all accounts and transactions can be remotely managed. A fixed fee of £6.50 plus other service fees will be charged to the account monthly.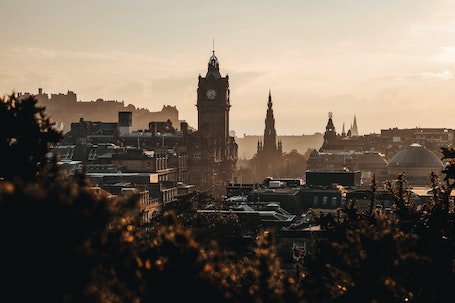 Savings Accounts
Bank of Scotland offers notice, instant access, and fixed-term accounts. With a minimal fee of £1, account holders can access their savings accounts. For deposits, the bank requires a minimum amount of £10,000 for fixed-term and notice accounts.
Overdrafts
An arranged overdraft account remains free of charge until you use it. Once used, you will be charged £10 monthly usage fee (£5,000 or less overdraft) and 9.75% annual fee (£5,001 to £25,000 overdraft).
Business Loans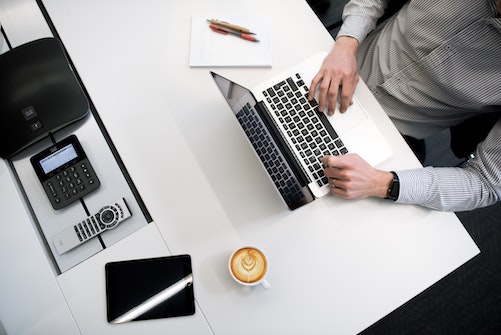 Bank of Scotland offers small businesses a loan plan (£1,000 – £50,000) with a 1-10- or 1-25 years repayment term and 9.3% APR. For large businesses, the bank can lend £50,000+.
Reviews and Ratings
As part of the requirement of a heavily-regulated industry as banking, a survey was conducted by an independent third-party that asked more than a thousand customers (SMEs) from some of the largest business bank account holders if they will recommend their bank to other business owners.
The recent survey showed that Bank of Scotland placed 10th in overall service quality, 10th in online and mobile services, 11th in account management and customer relations, 7th in branch and business centers, and 9th in overdraft and loan services.
Customers who participated in the Trustpilot survey gave the bank's overall service a 1/5 rating. Many account holders complained about poor customer service.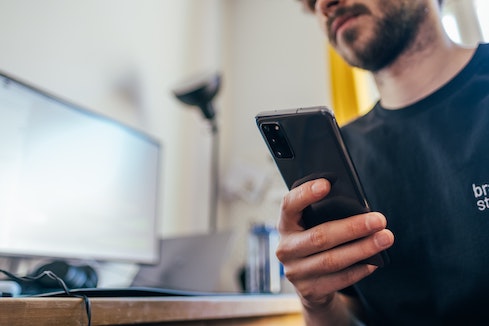 Smart Money People and Reviews.co.uk showed varying customer feedback. Some are satisfied with the bank's service while others pointed out unaccommodating staff and slow action on queries and complaints. Bank of Scotland got a 4/5 score for mobile and online banking services, and 3/5 score for customer service, management of complaints, transparency of charges, ease of application, and clear communication on the survey platform "Which?".
Trustpilot – 1.6/5 (135 reviews)
Reviews.co.uk – 3.80/5 (10 reviews)
Smart Money People – 2.88/5 (8 reviews)
Which? – 67% of the total Customer Score
What Are The Pros & Cons Of The Bank Of Scotland?
Pros:
A wide range of finance products to suit the needs of small and large businesses.
Reasonable fees
Offers a 7-day guarantee on Current Account switching service
Cons:
Unimpressive customer service ratings