Companies House is the official registrar for businesses in the United Kingdom. It is responsible for registering company information and making it available to the public via the companies house login online.
The Companies House WebFiling Service (EWF) allows businesses to submit essential documents and update their company information online, streamlining the process of maintaining compliance with UK regulations.
In this article, we'll provide an in-depth guide on how to use the WebFiling Service, highlighting its features, benefits, and best practices.
Overview of Companies House WebFiling Service
The Companies House WebFiling Service is a secure, user-friendly platform that enables companies to submit documents and keep their records up to date. The service offers various features, including:
Submitting annual accounts and confirmation statements
Registering company addresses
Updating company officers' details
Filing company name changes
Registering and terminating company secretary appointments
Submitting company dissolution applications
Benefits of Using the WebFiling Service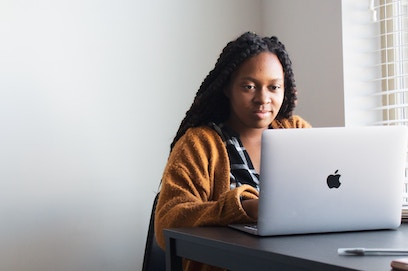 Using the WebFiling Service offers several advantages over traditional paper-based methods:
Efficiency: Online filing reduces the time and effort required to submit documents and update information.
Cost Savings: Companies save on postage and printing costs, while Companies House benefits from reduced processing expenses.
Enhanced Security: The service uses advanced encryption and authentication methods to protect sensitive data.
Faster Processing: Online submissions typically experience quicker processing times, ensuring compliance deadlines are met.
Real-time Updates: Companies can instantly view and download their filed documents, keeping stakeholders informed.
How to Register for WebFiling
To start using the Companies House WebFiling Service, follow these steps:
Visit the Companies House WebFiling homepage (https://ewf.companieshouse.gov.uk/)
Click on the 'Register' button.
Provide the requested information, including a valid email address, and create a password.
Complete the security verification process.
Click 'Register' to create your account.
Upon successful registration, you will receive an email confirmation containing an authentication code. This code is required each time you file documents or update company information.
Filing Documents and Updating Information
To file documents or update your company's information, follow these steps:
Log in to the Companies House WebFiling Service using your email and password.
Click on the 'WebFiling' tab.
Enter your company number and the authentication code.
Select the appropriate document or form from the list of available options.
Complete the required fields, ensuring all information is accurate and up-to-date.
Attach any relevant supporting documents, if necessary.
Review your submission for accuracy and completeness.
Click 'Submit' to finalize your submission.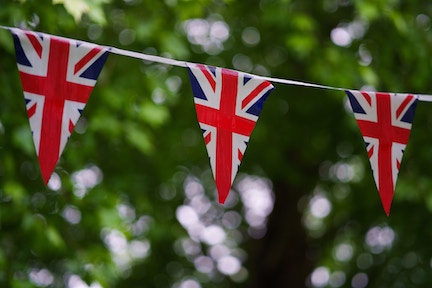 Best Practices for Using the WebFiling Service
To maximize the benefits of the WebFiling Service, consider the following best practices:
Keep your authentication code secure, as it is a critical component of your account's security.
Regularly update your company information to maintain compliance with UK regulations.
Stay informed about changes to filing requirements and deadlines to avoid penalties.
Utilize the WebFiling Service's features, such as the document history, to stay organized and maintain accurate records.
Reach out to Companies House for assistance if you encounter difficulties or have questions about the filing process.
The Companies House WebFiling Service simplifies the process of managing company records and maintaining compliance with UK regulations. By utilizing the service, businesses can save time and resources while ensuring their information remains up-to-date and accessible to stakeholders. Following the best practices outlined in this article will help you