Cynergy Bank was established in December 2018 after it was acquired from the Bank of Cyprus UK by Cynergy Capital Limited. The Bank of Cyprus UK has a long history with the UK's banking industry and has been in business as far back as 1955. Check our guide for a full business banking comparison.
After it was bought by Cynergy, the new owners took over the Bank of Cyprus's products and services. Cynergy Bank bank has three branches that continue to provide products and services that meet the demands of business owners in the UK.
What Are The Banking Products Of Cynergy Bank?
Below we go into more detail around various products and services offered by Cynergy bank:
Business Current Account
Cynergy Bank provides the current account holder with access to overdraft facilities, a wide range of payment services, online and mobile banking services. A contactless Visa debit card, checkbook, and paying-in book will be provided too. The opening balance can be as low as £10. If you reside in the UK, your account will not be charged with a monthly general maintenance fee.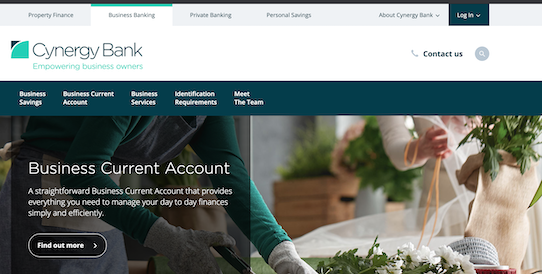 Business Savings Account & Fixed Rate Bonds
Cynergy Bank offers business savings customers with fixed-rate bonds that are available in 1,2, and 3-year fixed terms. The interest rate will depend on how long you will keep your savings account active. For the three-year fixed-term account, a savings rate of 1.1% AER will be applied.
The required minimum deposit for a new account is £10,000, while the maximum deposit is £1,000,000. Business Overdraft. Account-holders may apply for overdrafts amounting to £10,000 up to £100,000+ to help them meet their cash flow requirements. There is no fixed payment term and interest will be based on the outstanding overdraft balance.
What Are The Reviews And Ratings Received By Cynergy Bank?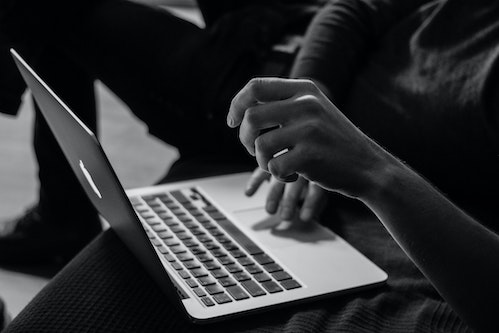 Only one review was posted on Trustpilot and the feedback was negative. The client complained about the bank's customer service. Cynergy Bank did not receive any feedback on top review sites – Reviews.co.uk, Smart Money People, and Which?.
Pros:
Accounts can be accessed 24/7 via online channels
Eligible deposits are covered by the UK's deposit guarantee policy (protected up to £85,000)
A proactive approach to customer relations
Cons:
Limited product options for business savings
Account maintenance fees that are charged per transaction can be expensive