Santander UK is owned by Spanish Santander Group and was established in 2010. The bank is considered one of the challengers of the British "Big Four" banking entities. It currently serves 14 million customers. See our guide for the best business bank accounts in the UK. Santander UK has 800 branches and 64 financial centres that house 20,000 employees.
Types Of Santander Business Savings Accounts
Santander offer a wide range of business banking facilities for different types of commercial enterprises. Below we detail the main services offered.
Santander Treasurer's Account
The santander Treasurer's account is Ideal for the UK based non-profit organisation with an annual turnover of up to £250,000. Request an account and apply at any Santander branch or call the phone number 0800 068 7010. You can also manage your account via Santander branches, Post Office branches, online and via a mobile app. Get a debit card, cheque book and pay in book. Free financial services are available.
Other types of business bank accounts offered:
Everyday Saver –The minimum opening deposit is only £1, and the account must be used for business purposes only.
Reward Saver – The account will earn a higher interest rate if the number of withdrawals is limited. If you are a 1|2|3 Business World customer, you will get a preferential rate when you open a reward saver account.
Fixed-Rate Business Bond – The minimum opening deposit is £5,000. No transaction (deposit, withdrawal, or account closure) can be made during the fixed term.
Client Saver – Best for businesses that manage funds on behalf of their clients. The minimum opening deposit is £1.
To open a business savings account, your business must be registered as a sole trader or partnership in the UK and have up to two business owners who are aged 18 years old and above.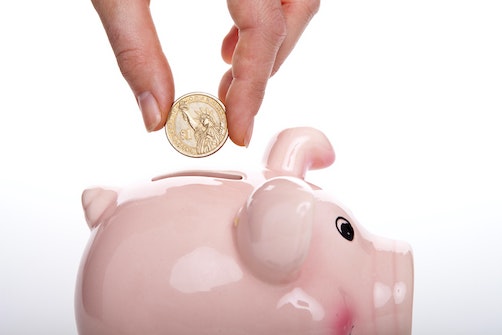 Lending Programs Offered By Santander
Overdrafts – Santander offers short term financing to help business owners fund unexpected expenses. The loanable amount is from £500 up to £25,000. An arranged overdraft will be subject to a 5.75% EAR (variable) and an annual fee of 1%.
Small Business Loan – Loanable amount is from £2,000 up to £25,000 which is payable in 1-5 years.
Asset Finance – A loan designed to help business owners purchase equipment.
1|2|3 Business Current Account holders who open a business loan will get a preferential rate.
Reviews and Ratings: What Do Customers Think Of Santander?
On Trustpilot and Reviews.co.uk, some customers complained about poor customer service while others expressed satisfaction on the bank's response times. On Smart Money People, gave opposing views. Some rated customer service with 1/5 while others gave a 5/5 rating.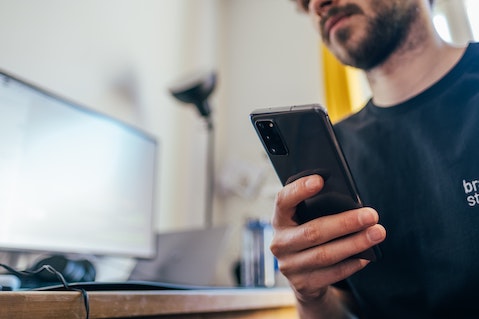 On Which? Santander earned a 4/5 rating for most of the feedback categories except for complaints handling and value for money. On the independent service quality survey (14 largest business account providers), Santander ranked 3rd on overall service category, 4th for in-branches service, and 2nd for overdraft and loan services. Santander has been a consistent awardee of Business Moneyfacts from 2003-2019.
Trustpilot – 1.5/5 (1,745 reviews)
Reviews.co.uk – 1.90/5 (82 reviews)
Smart Money People – 3.13/5 (46 reviews)
Which? – 72% Which? Customer Score
Pros Of Banking With Santander:
Recipient of the Best Business Current Account Provider from 2003-2019
Impressive survey results
Wide range of products for all business types
Cons Of Banking With Santander:
Monthly fees are higher than most banks