NatWest or National Westminster Bank was established in 1968 after National Provincial Bank merged with Westminster Bank. In 2000, NatWest became a member of the Royal Bank of Scotland Group. It is now one of the UK's Big Four clearing banks with 960 branches and 3,400 Automated Teller Machines (ATM) across the nation. Go check out our full guide to compare business bank accounts.
Business Banking Services Offered By NatWest
NatWest offers a wide range of business banking products designed for small to large businesses including online banking services. When you open a bank account with NatWest, you will be provided with access to their online accounting software, 24/7 online support, and contact-less visa debit card.
Business Bank Accounts Offered By NatWest
NatWest offers three types of Business Bank Accounts:
Startup Account – Ideal for new businesses (operating for less than a year) with less than £1m turnover
Business Account – Perfect for businesses that have been operational for more than a year
Community Account – Good for non-profit organizations
Types Of Savings Account Offered By NatWest Business
NatWest offers three types of savings account for businesses:
Business Reserve Instant Access Account – The account holder may deposit/withdraw funds instantly
Liquidity Manager Notice Account – The account will be locked in for 35 or 95 days and earn higher interest
Treasury Reserve Fixed Term Account – The account will be locked in for up to 12 months to earn high interest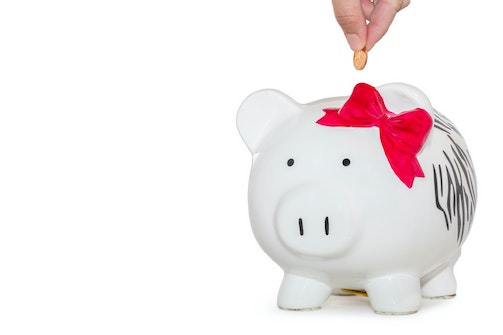 What Are Arranged Business Overdrafts?
NatWest gives clients the option to borrow from £500 up to £50000 without a fixed minimum monthly payment. Interest will be applied only to the advanced amount.
What Are The Types Business Finance and Loans Offered By NatWest?
NatWest's business clients can acquire the following assistance:
Small Business Loan – Best for small to medium enterprises (SMEs) who wish to borrow from £1,000 up to £50,000.
Business Cards – Credit cards with a maximum credit limit based on the client's financial status
Large Business Loan – Customers can apply for a fixed-rate loan, variable rate loan, commercial mortgage, or real estate finance to fund a long-term project.
Reviews And Ratings On NatWest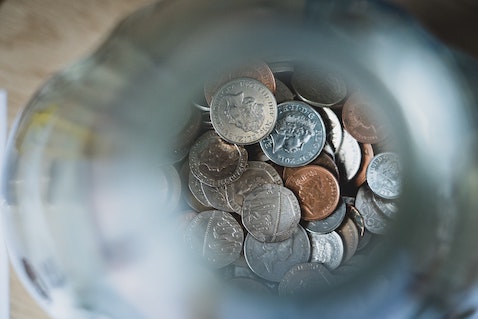 Many clients posted negative reviews on NatWest's Customer service management on Trustpilot and Reviews.co.uk. They complained about poor online banking services and customer in-branch relations. On Smart Money People, clients praised the fuss-free application process while others complained about poor communication.
On the independent service quality survey (14 largest business banks in the UK), NatWest ranked 9th in the overall service quality category, 9th for customer relations/account management, 8th in the overdraft and loan services category, 11th for in-branch service, and 5th in the online and mobile banking service category.
On "Which?" survey, NatWest got a ranking of 3/5 for customer service, charges transparency, the application process, and customer service, 2/5 for in-branch service, and 4/5 for communication.
Reviews Summary:
Trustpilot 1.5/5 (1,476 reviews)
Reviews.co.uk 1.75/5 (183 reviews)
Smart Money People 3.24/5 (49 reviews)
Which? 70% Customer Score
Pros and cons
Pros Of Banking With NatWest:
18 months of free banking for startups or businesses operating for less than a year.
Free 24/7 instant mobile and online access to accounts
A wide range of banking products to match every business need
A low monthly fee for all business types
Cons Of Banking With NatWest:
Online banking glitches
Poor in-branch service
Average customer score on Which?