Are you thinking of getting a loan for your business but are concerned about interest charges or the possibility of being declined? If so, you're not alone. Small businesses that account for 98% of registered businesses are looking for ways to secure funding to keep operations running or to expand the enterprise.
The usual course of action is to apply for a loan through a bank. However, the process can be tedious, the interest rate high, and the possibility of being declined is always there. An option you may want to consider is Peer-to-Peer lending or P2P. This is a business loan where you can borrow money directly from lenders without having to go through the usual route of applying at banks and other financial institutions.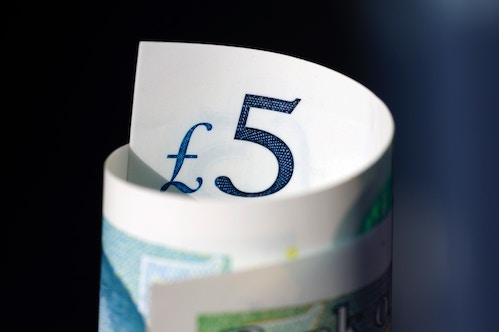 P2P's online platforms enable borrowers to directly connect to potential lenders. Peer-to-Peer lending has become an alternative source of funding for borrowers and income for investors.
How Do You Get A Loan From Peer-To-Peer Lending?
The process is straightforward.  It all begins with an online loan application. The specialised lending platform will assess your application and determine the risk category. You will then receive a credit rating which will be the basis of your loan interest rate. Once your financial profile gets posted, you will receive offers from different lenders. 
Some P2P platforms use a format that is similar to an auction where lenders and borrowers can bid for a specific rate of interest, while some are automated with fixed rates. If the process runs smoothly, you will be able to raise your target loan amount and the funds will be transferred to your account. Monthly payments will be coursed through the platform.
The Difference Between Peer-To-Peer Lending And Crowdfunding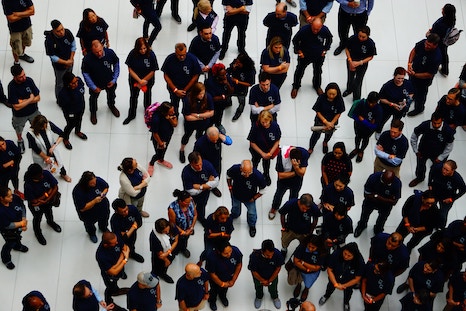 P2P lending is often mistaken as crowdfunding. P2P is a loan that a borrower repays with interest.On the other hand, crowdfunding offers equity stakes to investors.
What Are Unsecured Peer-To-Peer Loans?
Most of the Peer-to-peer lending platforms offer unsecured business loans. If you wish to get one, keep in mind that your business profile which includes information on business plans, financial statements, business turnover, and profits will be reviewed thoroughly.
The loan interest rate will be higher because of your risk category. Although Peer-to-peer lending offers better rates than banks and other private lending institutions, the most advantageous rates can only be acquired by businesses in good standing.
Pros And Cons Of Peer-To-Peer Lending
Like other loan programs, Peer-to-Peer lending has its set of pros and cons. Take the time to read what the pros and cons are and determine if the advantages of P2P will suit the needs of your business.
Pros
Offers higher returns to investors
Offers lower interest rates to borrowers
The platform is more accessible to borrowers
The loan application process is fast
Cons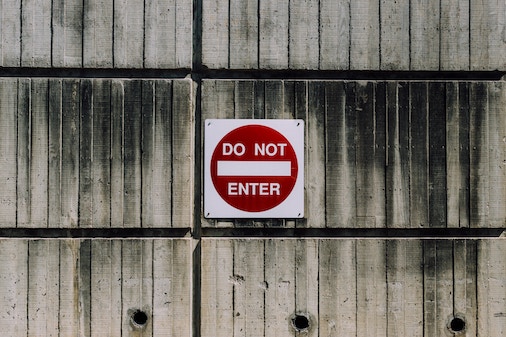 Investors' risk exposure is high. Many applicants have low credit ratings and been turned down by banks due to poor credit history.
No insurance or government protection. In the event of default, the investor won't be able to get his money back because his investment is not covered by insurance.
Favorable interest rates are only given to businesses that are performing well.
Before deciding on applying for a P2P loan or any type of lending program for the matter, review your financials and if possible, seek the consultation of an experienced financial analyst.