Octopus Energy has topped UK energy customer surveys in 2020. With a Customer Satisfaction Rating of 92%, the Energy Supplier of the Year Award for 2020 went to Octopus. Adding to their feat are top awards in the Best Customer Service, Easiest to Switch, and Best Online Experience categories.
A Brief History Of Octopus Energy
Octopus Energy started in 2016 and introduced renewable electricity which enabled UK customers to enjoy continuous supply at very affordable rates. The company offers personalised service, zero exit fees, transparent pricing, a year-on-year plan renewal, and to offset gas usage. When it comes to customer service, Octopus Energy has a team of specialists who are dedicated to responding to customer calls and emails promptly.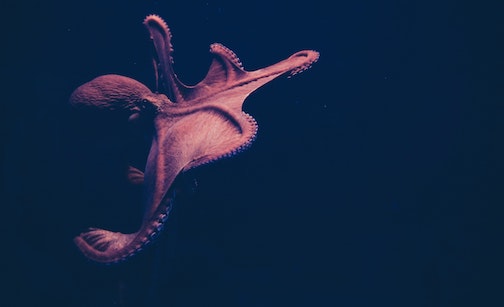 Customers are given free access to the company's website where they can adjust entries (dates and amounts) to the direct debit feature, enter current meter reading, manage email, schedule the installation of a smart meter, and request for a credit refund.
The 3 Types Of Tariffs Levied By Octopus Energy
There are 3 different types of tariffs offered by Octopus Energy:
Octopus Tracker Tariff – Rates are based on the wholesale price of energy per day.
Agile Octopus Tariff – Pricing is based on half-hourly rates.
Octopus Go Tariff – The night rates were lowered so customers who own electric vehicles can charge at affordable rates.
What Were The Price Adjustments Made By Octopus in Previous Years?
Last year, Octopus Energy lowered the rate of its Flexible Octopus tariff by £30 per year. A 2% price adjustment for electricity and 4% for gas was implemented due to the decrease in the wholesale cost of energy. Back in 2018, Octopus Energy raised its Standard variable tariff rates for the third time in October totalling to a 17% increase.
What About Octopus Energy Electricity and Gas Tariffs?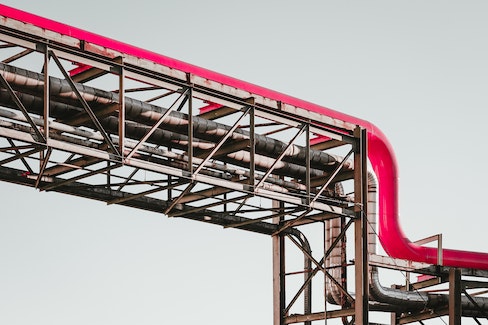 Octopus Energy offers fixed or variable plans for renewable energy to customers. There is also a plan that offers a combination of gas and electricity tariffs.
These tariffs are also applicable to consumers using Economy 7 meters. Customers also have the option to get a gas and electricity plan that comes with a prepayment meter.
What Is Octopus Energy's Position On Renewable Energy?
Octopus Energy is committed to reducing the carbon footprint. It supplies 100% renewable energy which is generated from solar and wind power. The company encouraged more customers to switch to Octopus' low-carbon energy plan thereby, reducing carbon emission by 26,900 tonnes.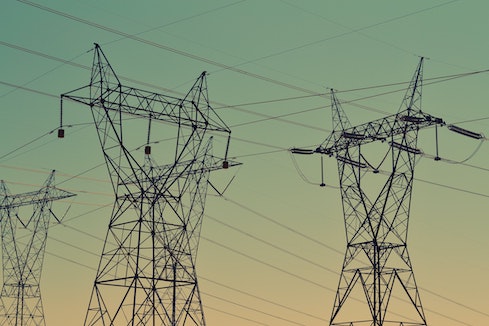 What does this mean? Octopus helped prevent that much CO2 from damaging the atmosphere. Octopus Energy and M&S Energy Tie-Up
In 2018, Octopus Energy inked a deal with Marks & Spencer (M&S Energy) to implement an innovative and tech-laden approach to customer service.
Octopus Energy and Iresa
In July 2018, Iresa customers were notified by OfGem about the cessation of Iresa's operations. OfGem appointed Octopus Energy as the supplier to take over the 95,000 customers of Iresa to ensure the continued supply of electricity. Octopus Energy offered competitive tariff rates and honoured credit balances of existing customers.
Acquisition Of Affect Energy
Octopus further expanded its coverage when it acquired Shoreham-based Affect Energy in September 2018. The 22,000 customers of Affect Energy were absorbed by Octopus.