At ForBusiness.net we support businesses by providing comprehensive information on business products and services, from loans and insurance to mortgages, finance and energy.
We are continually comparing the market and the multitude of offers that are available to businesses, making sure that you get the best deal for your business.
Whether you are looking for a commercial mortgage, to switch bank accounts or simply save on your monthly energy bills we will help you to easily compare the market and provide you with access to exclusive money saving offers to suit your business – and all this in one place!

At Forbusiness we are dedicated to researching the market always adding new information and exclusive offers to our site.
When it comes to making these important business decisions we will help with the timely process of background research and comparisons ensuring you have complete peace of mind and absolute confidence that you are securing the best deal for the future success of your business, allowing you to get back to the important stuff – like running your business.
Business Energy:
Business energy bills are undoubtedly always higher than what you expect and with computers, lights, air conditioning and printers continually in use we want to ensure you get the best deals in order to significantly cut your costs.
We are dedicated to helping businesses and by constantly researching and comparing the market we offer insights and exclusive deals helping you to achieve your energy saving goals.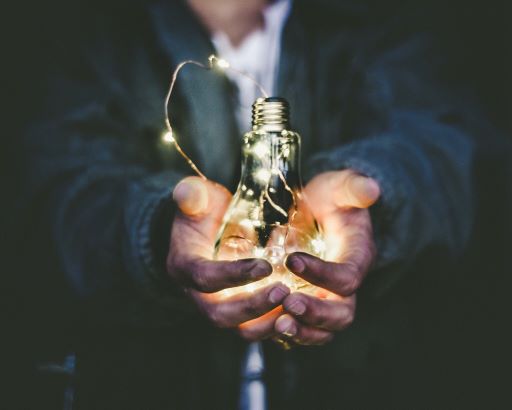 Business Finance:
We connect small businesses with the business finance you need to help build your business. We will save you precious time by summarizing the best deals on the market and easily matching the right funding package for your individual business needs.
We will provide information on the different funding options, keep our eye on the market and offer an array of different options and providers (lenders), so that you can decide which is the right route for your business.
Business Bank Accounts: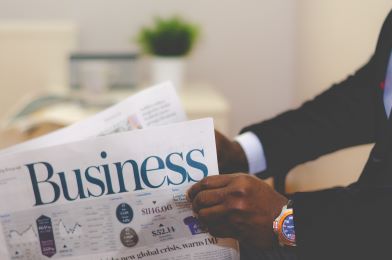 It's important to separate your business and personal banking and finding a business account that gives you good value for money can be very confusing.
There are many options and ways of looking at business banking, so the best deal for your business will depend on how your individual business operates.
Your company status, preferred methods to open and manage your account, what your business needs and why and the best introductory offers available are all things you may want to consider when applying for a business account.
Browse our in depth comparisons, information and reviews on business banking to make sure you choose the right deal for your business.
Commercial Mortgages:
When looking at acquiring property for your business it can be a costly process, but it will ultimately give your business the certainty and room needed to expand, so finding the best mortgage for your business is key.
There are a variety of commercial mortgage lenders and options available which can be daunting so we have done extensive research for you, looking at what the market can currently offer businesses large and small and outlined what we think are the strongest deals available right now.
Business Insurance: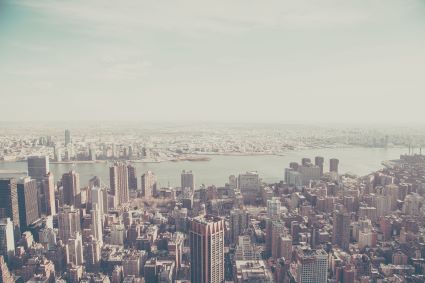 When you have spent so much time growing your business, keeping it secure and prosperous is key.
It is important to protect the building and daily operations but more importantly the employees that make it all possible. Make sure that you are protected from legal liability at each turn with business insurance.
We will compare business insurance options and identify what level of commercial cover you may need, helping you to match the right policy to your business.