The Beauty and Spa business is one of the best enterprises to get into. In good times and in bad, people love to pamper themselves. Getting beauty and spa treatments are great for feeling good, energised, and staying healthy. The challenge with this type of business is to keep up with the demands of your customers. More sooner than later, you will have to expand your menu of services or open more branches to fight off the competition. Within a few minutes, you will get a pre-approved quote. When your application has been verified and cleared, expect to get the money you need within 24 hours.
Expansion Costs
Expansion costs money. The immediate recourse is to head off to the bank and apply for a business loan. We can do you one better. Our company can offer you the financing you need without the hassles and inconvenience that comes when dealing with banks. We won't ask you to sign a ton of paperwork. All you have to do is to fill out an application form online. Just answer a few questions and provide us a few details about your business.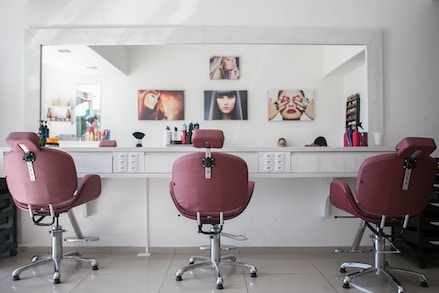 Seasonal Demand Business Friendly Tips
Autumn
If you have consistently been giving your customers great treatments and excellent service, don't hesitate to ask for referrals. Include an extra incentive in the form of discounts to customers who can bring in new business for you.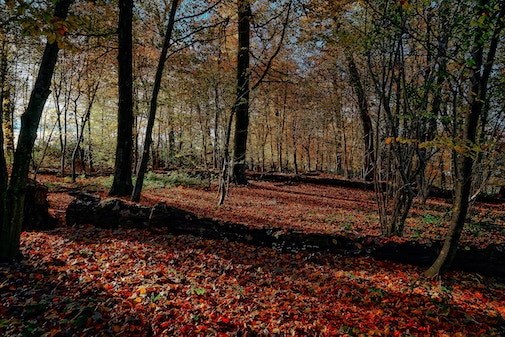 Winter
Christmas is a time of giving and what better way to celebrate the Yuletide than with a gift certificate from your spa? After all, people want to look their best on January 1st of the New Year.
Spring
Weddings and graduations are in the air. This is a great season for pushing wedding packages. Propose attractive discounts for the entire wedding entourage. Offer special promotions for the new graduates.
Summer
Open up your menu of services to include waxing services, spray tanning, hair colouring, and other procedures that are ideal for summer.